until somebody is

using

it"
 —
Brenda 

Lauren
I am a UX/UI Designer with a background in Commercial Photography and Customer Care.
My career path focuses on specializing in user interface interactions to help create digital products that are easy to use by non-tech-savvy people. 
Traveling worldwide for work and fun, I love to be outdoors and create things with my hands.


As a creative person, I'm driven by a love for visual design and a desire to constantly learn new things :
User Experience (UX)
User Interface (UI)
Design Thinking & Strategy
Design Systems
Photography
Visual Communication
​​​​​​​
Lateral thinking
Flexibility
Collaborative
Communication
Empathetic
Customer Focus
Eagerness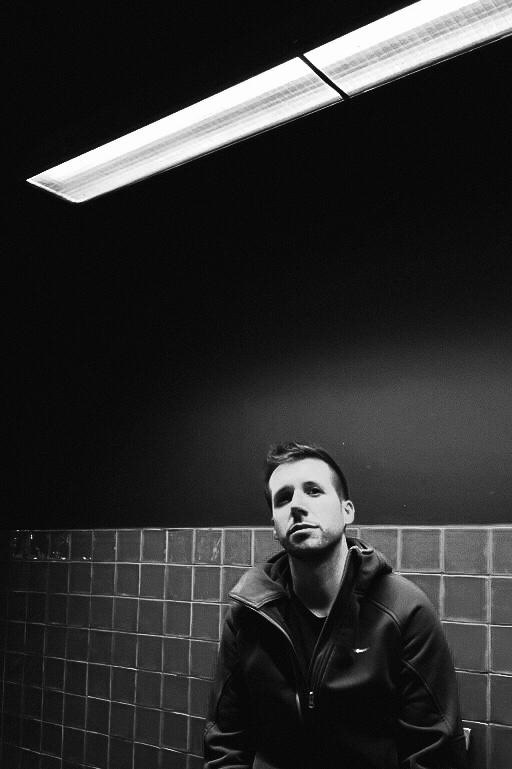 A little bit about me...
Grew up and lived in Spain, and although my parents wanted me to become an architect and cultivated my mind as such, I studied Photography and Cinematography because of my passion for Visual Design and Storytelling.
In my early twenties, I moved to New York to pursue a career as a Freelance Commercial Photographer. 
Besides NY, I have lived in Berlin, Costa Rica, Lisbon, Madrid, and Alaska.
Fell in love with design and customer focus product design because of a fascination with finding solutions to everyday problems and how people get frustrated when using bad digital products.
Webflow
|
Illustration
|
Motion Graphics
UI Design for the Human Eye
|
The Sandman 
|
The Artist's Way