until somebody is

using

it"
 —
Brenda 

Lauren
As a creative person, I'm driven by a love for visual design and a desire to constantly learn new things.

User Experience (UX)
User Interface (UI)
Design Thinking & Strategy
Design Systems
Photography
Visual Communication

Flexibility
Collaborative
Communication
Empathetic
Customer Focus
Inclusive
Curiosity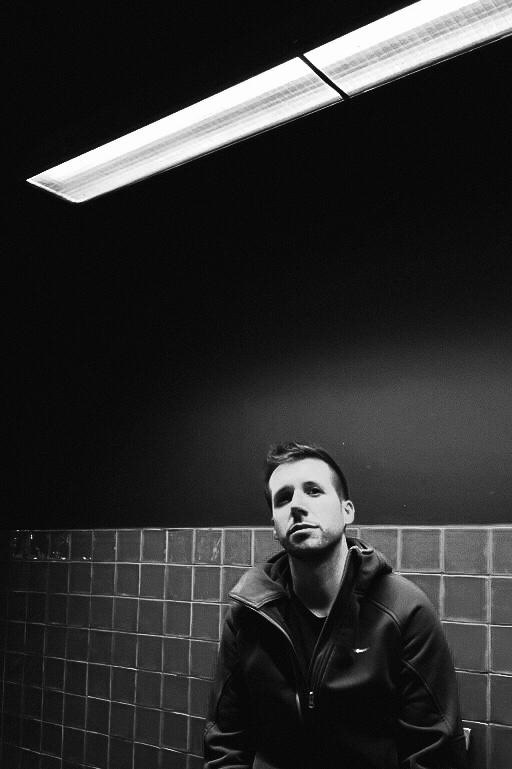 A little bit about me...

Grew up and lived in Spain, and although my parents wanted me to become an architect and cultivated my mind as such, I studied Photography and Cinematography because of my passion for Visual Design and Storytelling.
In my early twenties, I moved to New York to pursue a career as a Freelance Commercial Photographer. 
Fell in love with design and customer focus product design because of a fascination with finding solutions to everyday problems and how the experience of using a product dictates its success.
Webflow
|
Illustration
|
Motion Graphics
UI Design for the Human Eye
|
The Sandman 
|
The Artist's Way